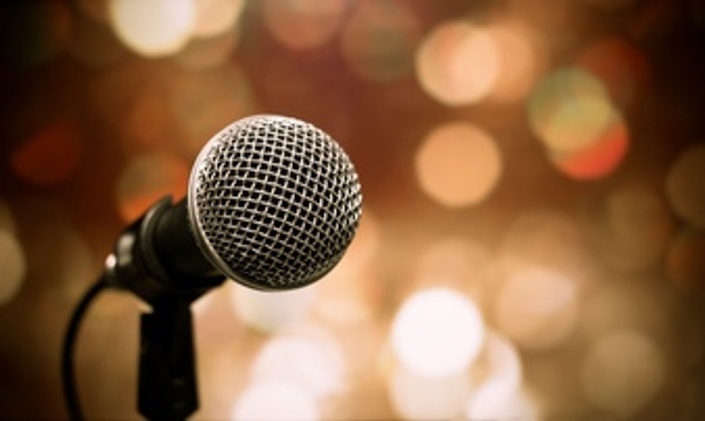 SPEAK TO OVERCOME
Conquer Your Anxiety and Fear of Public Speaking in 30 Days
"Confidence is silent. Insecurities are loud."
- Don Corleone, the Godfather
THE COURSE
This SPEAK TO OVERCOME course utilizes video teaching, worksheets, and written lessons to guide you through identifying who you are as a speaker, leader, and individual. You will learn to overcome your fear, gain internal confidence, and appreciate your own uniqueness.
This course will help you realize and act on the truth that YOU are the message, and that you are worth the attention of the audience.
THE COACHING
SPEAK TO OVERCOME contains 4 one-on-one coaching sessions with college professor, theatre director, and communication coach, Aimée Bruneau.
THE COMMUNITY
The Public Speaking School is a growing community where you can interact with others and receive coaching together through the Public Speaking Mastermind Facebook group with Mike Acker and the ADVANCE team.
Additionally, you will receive a small group-coaching schedule and ZOOM invites for the monthly coaching sessions.
Overcome your presentation anxiety in 30 days!
Your Instructor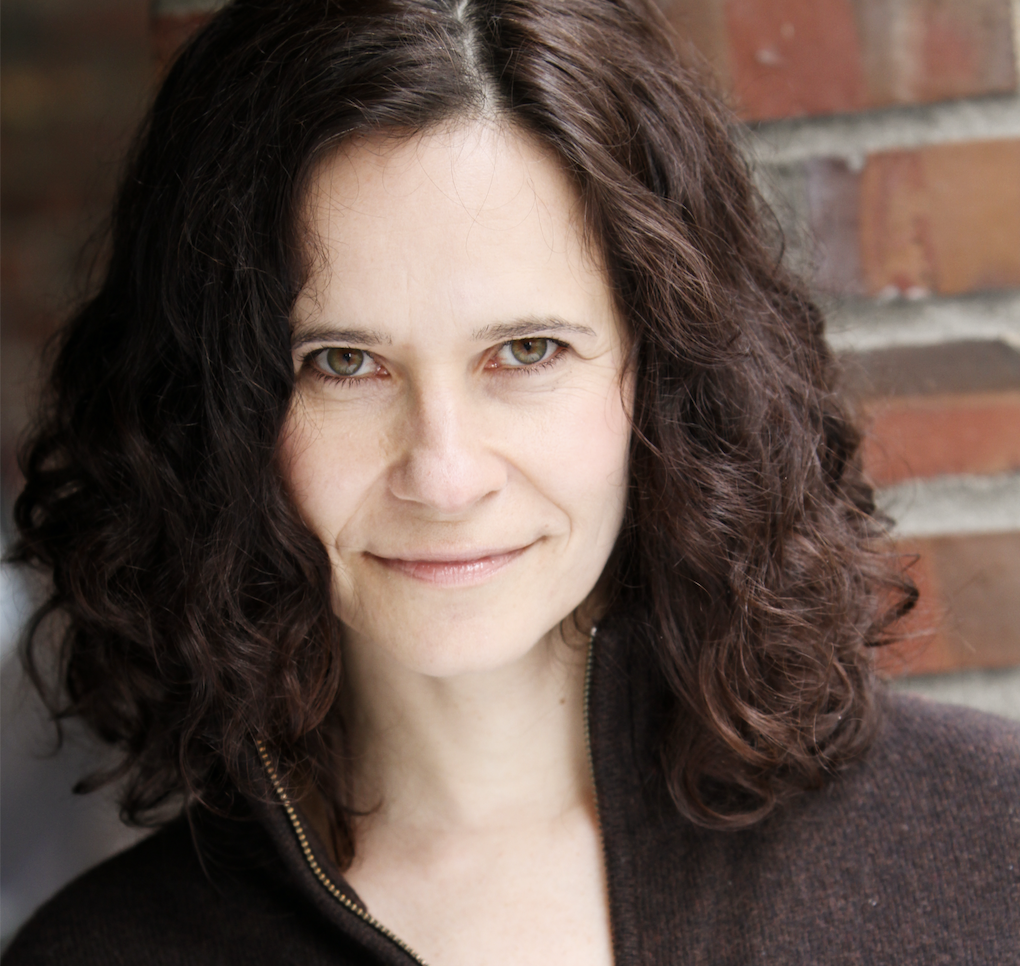 Aimée Bruneau is a professor of acting, a theater director, an audiobook narrator, a children's book author, a yoga teacher, and a world travel addict. She earned her MFA in Acting from the American Conservatory Theater and has been coaching performances and presentations for nearly two decades. Aimée enjoys helping people to shape their stories - real and imagined - and to present themselves authentically.
WHAT IS THE COST?
What does it cost to receive lifetime access to the specific programs, coaching, and membership to the mastermind community with group coaching calls?
A bachelor's or masters degree in communication can cost $120,000 - $180,000.
Tony Robbin's year-long course costs $20,000.
Dale Carnegie's and Steven Covey's courses are upwards of $7,000.
You can spend a lot of money to get what you are looking for!