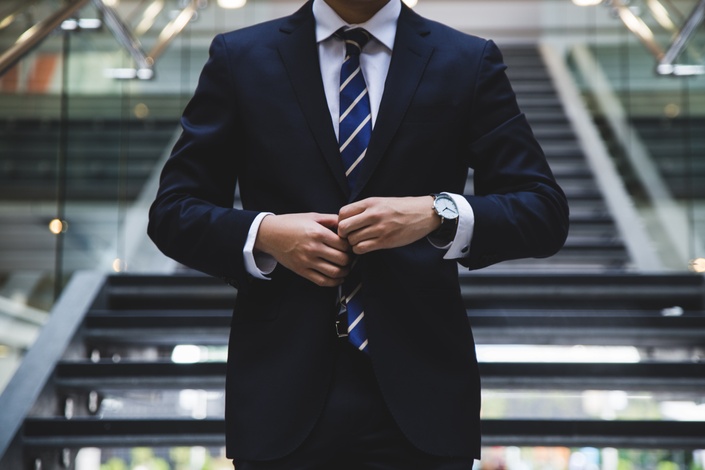 SPEAK TO LEAD
Confidence in Speaking for Your Career, Leadership and in Your Life
Executive communication coaching designed to improve every aspect of speaking, leading from the front, and presenting.

COURSE AND COMMUNITY

This executive level program includes the course material from SPEAK TO OVERCOME and SPEAK TO ADVANCE, along with specific videos for preparing for keynotes, embedding values in all spoken communication, and leading from the front. Additionally, each participant is included in the monthly small group community along with the mastermind group.

THE COACHING

Executive communication coaching starts with an onsite visit (inside continental USA) by Mike Acker.

For two hours Mike will assess, give direction, and work with you to improve speeches, meetings, and presentations.

After the initial session, there are four coaching calls with Mike Acker and a final onsite visit.

By the end of the program you will see the effect on your audiences and you will have crafted one or two signature talks to present at conferences, company events, or media interviews.

(Additionally, your admin will have access to a coaching session designed at booking you for desired events.)



Take your message and your leadership to the next level to impact your organization and beyond.
Photo by Hunters Race on Unsplash
Your Instructor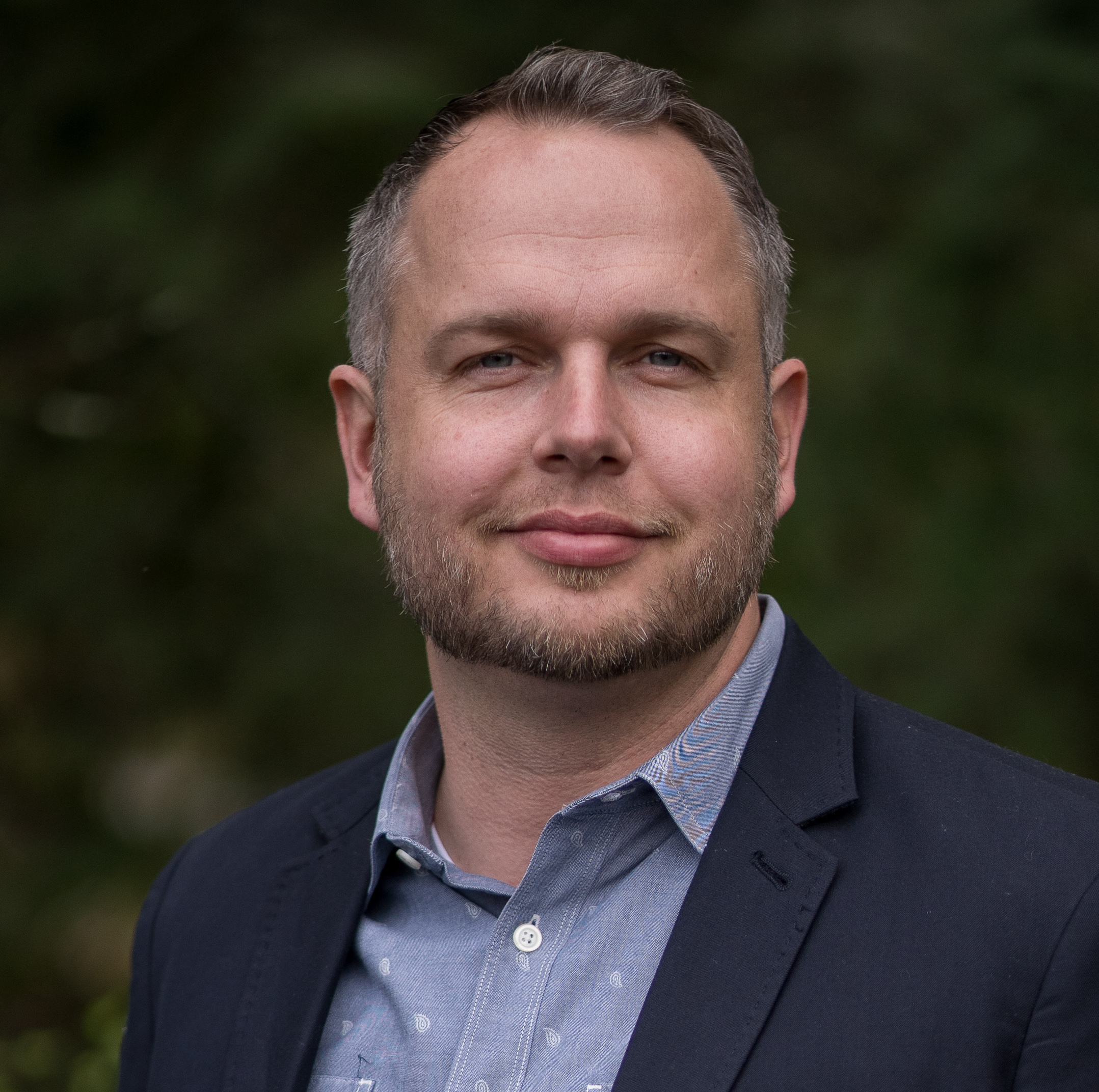 Mike Acker is a communication coach, speaker, and author with over 19 years of experience in speaking, leadership development, and organizational management.
Known for his authenticity and humor, Mike specializes in fomenting personal and organizational awareness, allowing clients to create their own personal growth plan. His approach is earnest and holistic, leading you to a more satisfying work and life balance. Mike has coached politicians, business entrepreneurs, educational leaders, and executive managers in communication and leadership.
As a speaker, Mike has connected with groups of 10 to 10,000 people.
WHAT IS THE COST?
What does it cost to receive lifetime access to the specific programs, coaching, and membership to the mastermind community with group coaching calls?
Consider that:
A bachelor's or masters degree in communication can cost $120,000 - $180,000.
Tony Robbins' year-long course costs $20,000.
Dale Carnegie's and Steven Covey's courses are upwards of $7,000.
You can spend a lot of money to get what you are looking for!