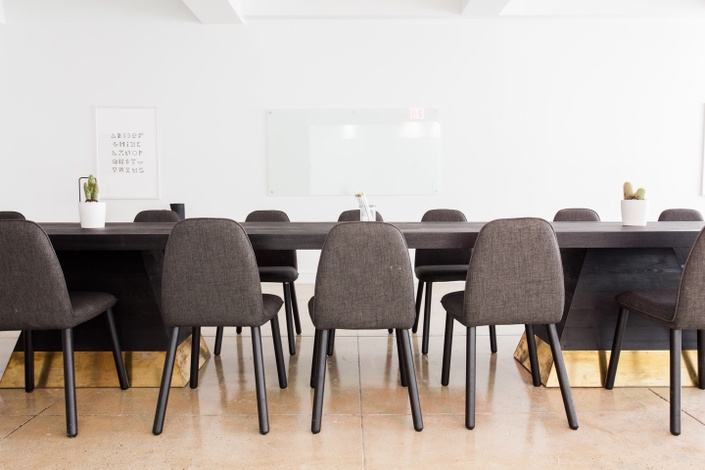 SPEAK TO ADVANCE
Advance Your Career in 3 Months
THE COURSE
As you watch the teaching, read the lessons, and work through the course content you will learn how to create memorable moments in your presentations, conversations, and speeches. This course will lead you to know the answers to the questions your audience is asking. You will master the art of defining the message. You won't just speak; you will communicate material that connects with your audience.
After you learn to master messaging, you will work to develop new skills. This program is packed with mini-videos to show you techniques to aid your presentations.
When you develop strong communication skills you develop confidence in all areas of life. After all, communication is key to our everyday existence. You will learn the discipline of assertiveness, methods to extend your influence, and tips to grow your leadership.
THE COACHING
SPEAK TO ADVANCE contains 6 one-on-one coaching sessions with both the CEO of ADVANCE, Mike Acker, and communication coach, Aimée Bruneau. Each session will present upfront coaching, targeted practice, and expert feedback.
There are four tracks for the SPEAK TO ADVANCE program. Two of the six coaching sessions will be specifically tailored to your advancement.
1. Increasing Sales
2. Interviewing Successfully
3. Positioning for Promotions
4. Speaking to be Heard
THE COMMUNITY
The Public Speaking School Mastermind is a growing community of professionals who want to gain confidence in their communication. Each month you are invited to Small-Group Coaching Sessions with your peers.
Advance your career in three months.
Gain confidence in and through your communication.
Your Instructor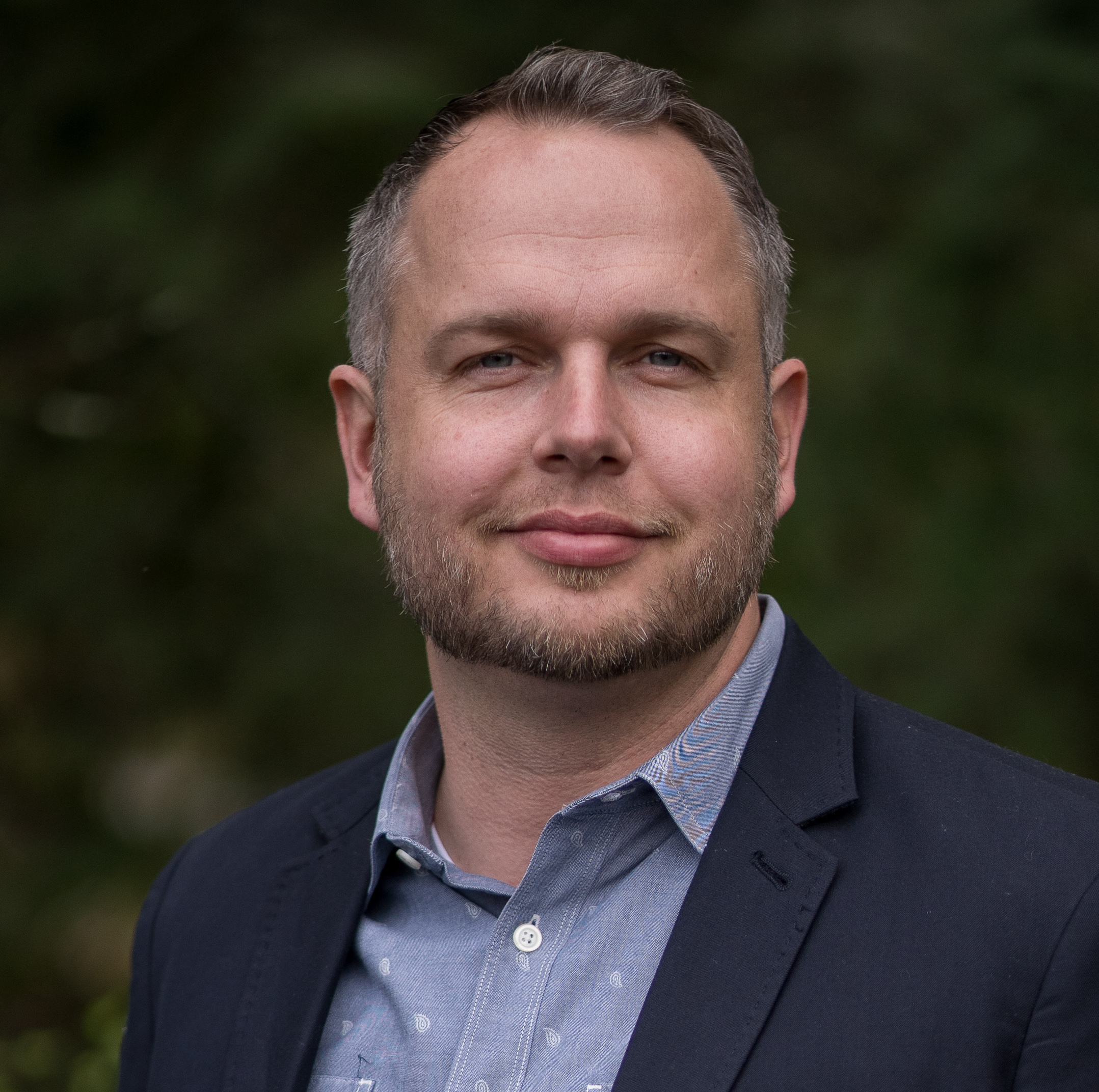 Mike Acker is a communication coach, speaker, and author with over 19 years of experience in speaking, leadership development, and organizational management.
Known for his authenticity and humor, Mike specializes in fomenting personal and organizational awareness, allowing clients to create their own personal growth plan. His approach is earnest and holistic, leading you to a more satisfying work and life balance. Mike has coached politicians, business entrepreneurs, educational leaders, and executive managers in communication and leadership.
As a speaker, Mike has connected with groups of 10 to 10,000 people.
WHAT IS THE COST?
What does it cost to receive lifetime access to the specific programs, coaching, and membership to the mastermind community with group coaching calls?
Consider that:
A bachelor's or masters degree in communication can cost $120,000 - $180,000.
Tony Robbins' year-long course costs $20,000.
Dale Carnegie's and Steven Covey's courses are upwards of $7,000.
You can spend a lot of money to get what you are looking for!
This course is closed for enrollment.